Thank You for Contacting Us
We will follow up with you as soon as possible...
Thank you for contacting us about the Colorado pictures on our website.
We may be out capturing more beautiful Colorado pictures or just enjoying the Colorado weather… but as soon as we can we will follow up with your request. We promise… Meanwhile, please enjoy our bonus photo gallery located below.
The Colorado Photo Source Team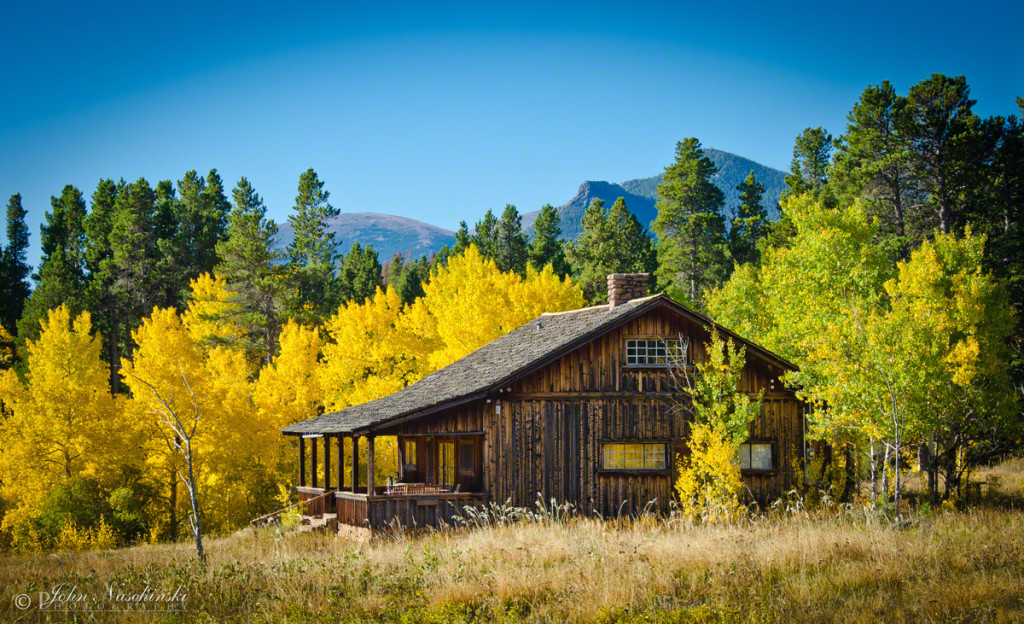 Your Bonus Colorado Photo Gallery