Your source for Colorado pictures and photos including Landscapes (mountains & sunsets) Nature (animals, wildlife & flowers), Architecture (cityscapes, homes, buildings & barns) to Aviation & Autos.
Buy Colorado Photos for Sale
Scenic Colorado Pictures, Photos & Prints for Sale
Recent Photo Projects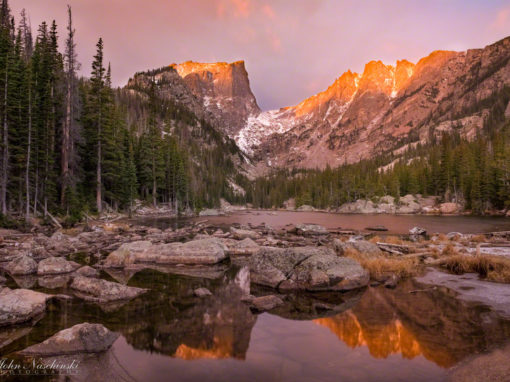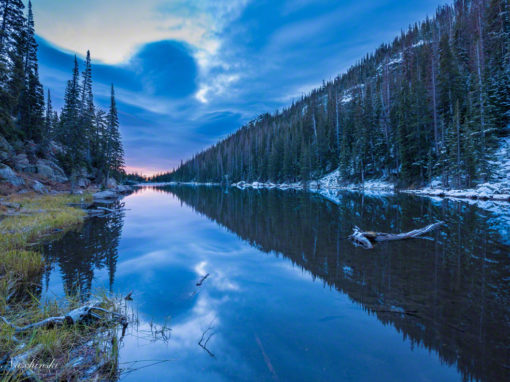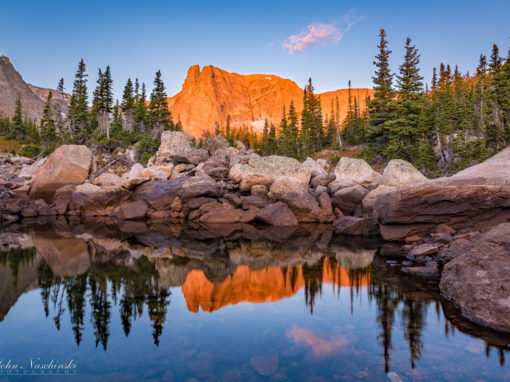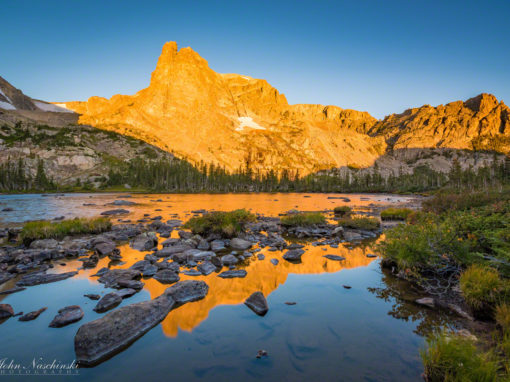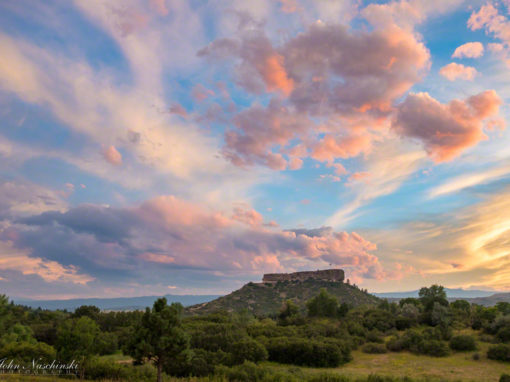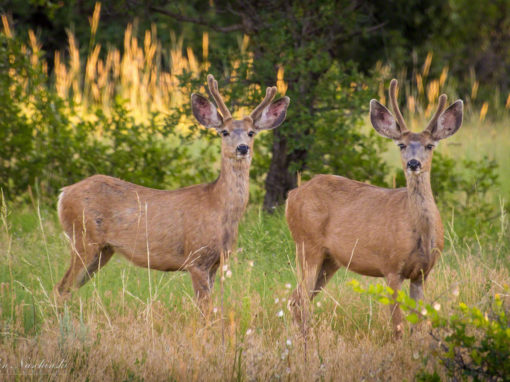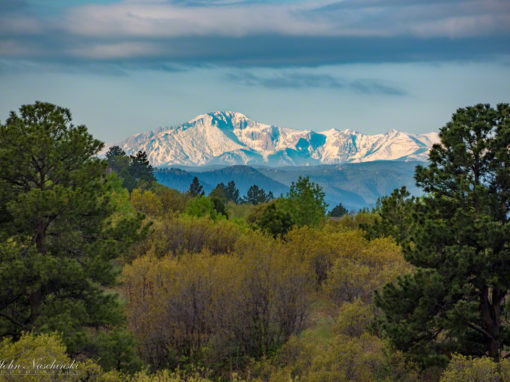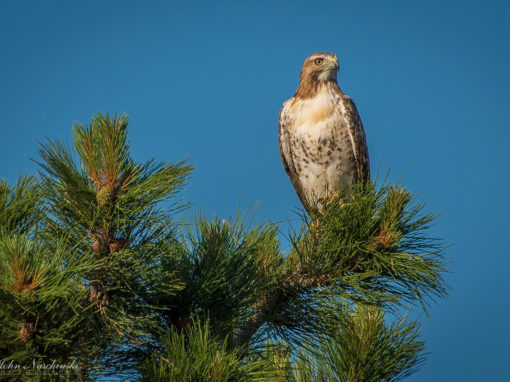 Latest Posts From Our Colorado Photography Blog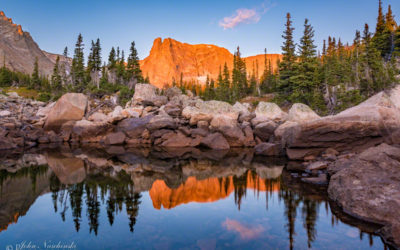 UPDATE: ColoradoPhotoSource.com has engaged the services of a new fine art reproduction facility. Our new art reproduction facility produces prints to meet museum quality standards. The facility also uses a printmaking process that is environmentally friendly during...