Your source for Colorado pictures and photos including Landscapes (mountains & sunsets) Nature (animals, wildlife & flowers), Architecture (cityscapes, homes, buildings & barns) to Aviation & Autos.
Browse Our Photo Galleries
Looking for photos of Colorado to adorn the walls of your home or office?
Learn More
Scenic Colorado Pictures, Photos & Prints for Sale
Recent Photo Projects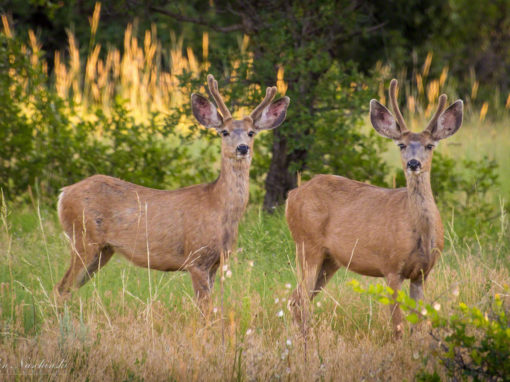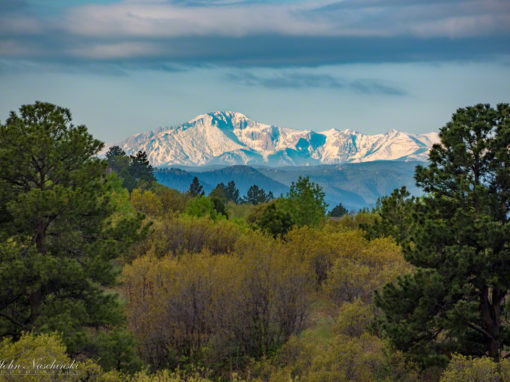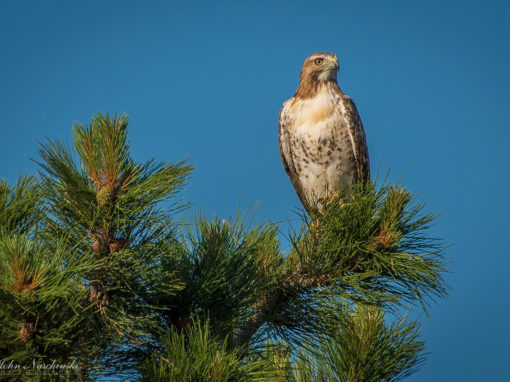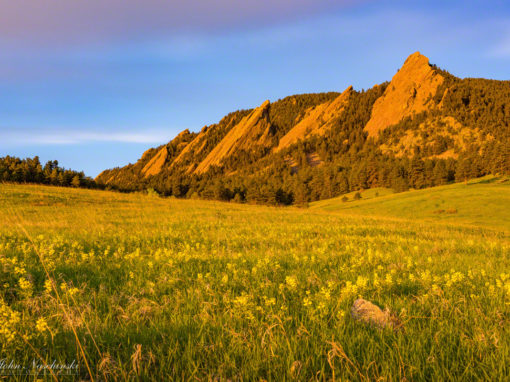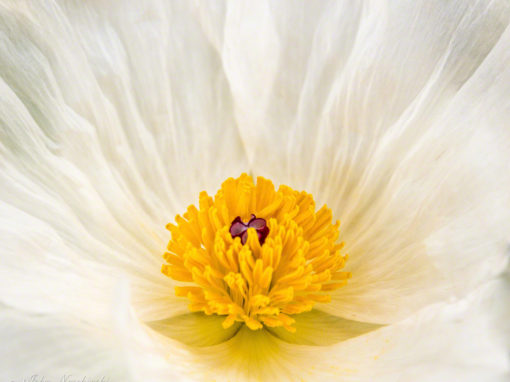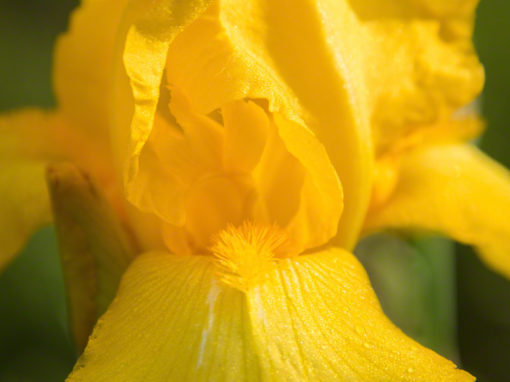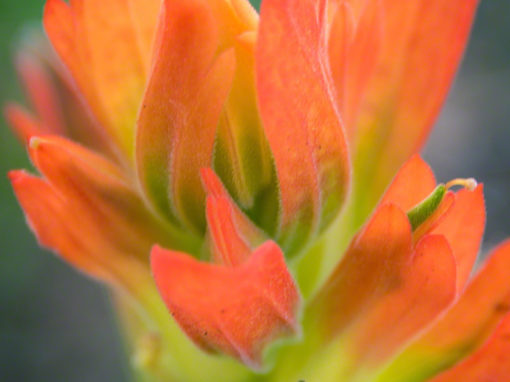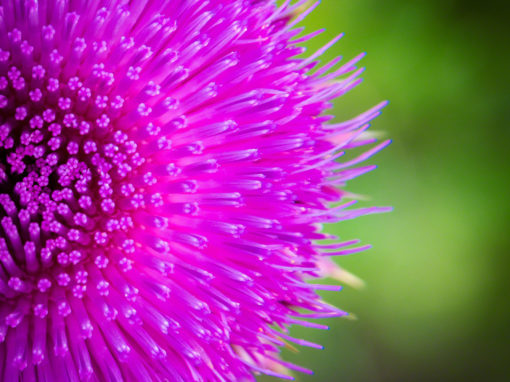 Latest Posts From Our Colorado Pictures & Photography Blog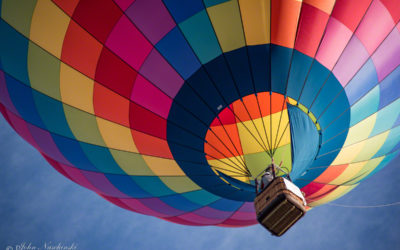 2015 saw the first official year of the The Colorado Springs Labor Day Lift Off. This much anticipated event continued the 40 year history of the Colorado Ballon Classic. The opening ceremony began at 6:30 am and the first series of balloon inflations commenced at...
read more