Your source for Colorado pictures and photos including Landscapes (mountains & sunsets) Nature (animals, wildlife & flowers), Architecture (cityscapes, homes, buildings & barns) to Aviation & Autos.
Browse Our Photo Galleries
Looking for photos of Colorado to adorn the walls of your home or office?
Learn More
Scenic Colorado Pictures, Photos & Prints for Sale
Recent Photo Projects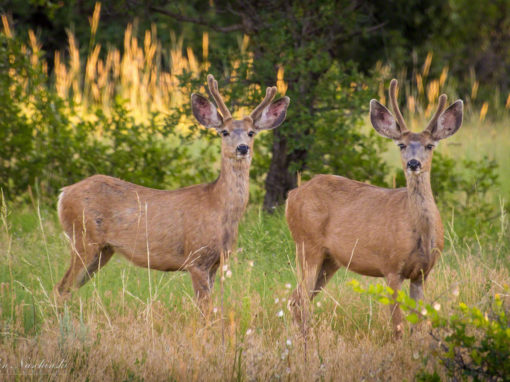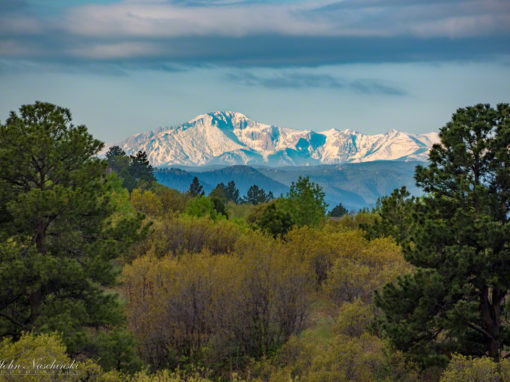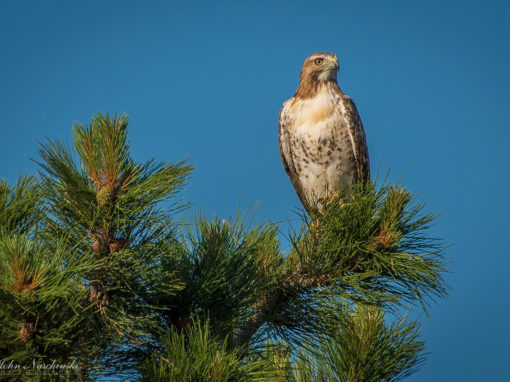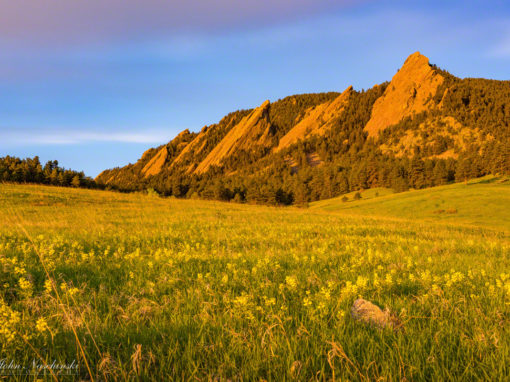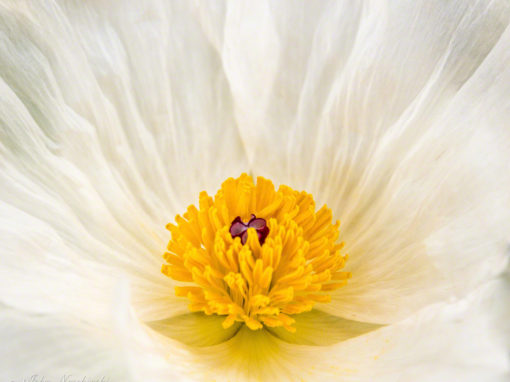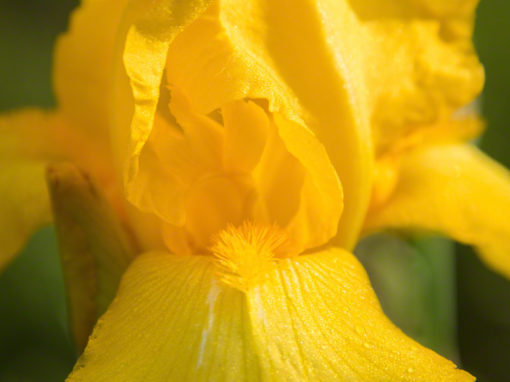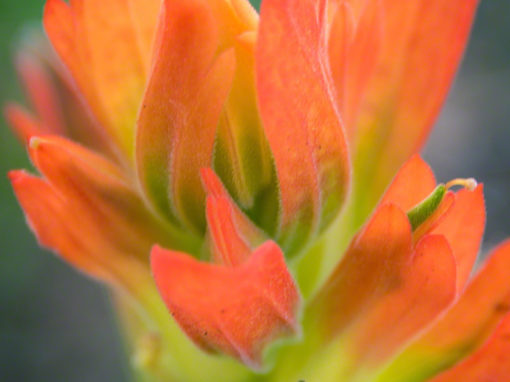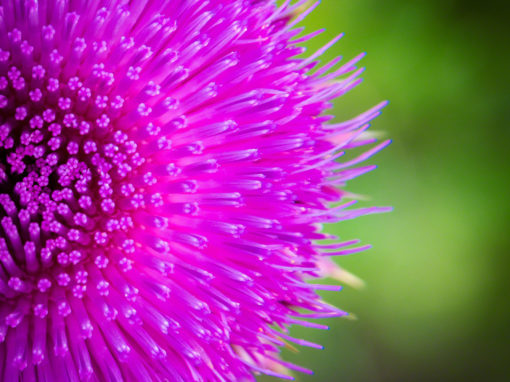 Latest Posts From Our Colorado Pictures & Photography Blog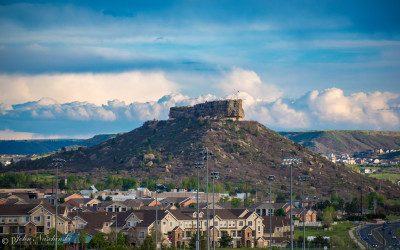 The Castle Rock Butte is a well known geological rock formation used by Native Americans, explorers and early settlers as a lookout and reference point during their travels. The butte looked to many travelers like a castle on a hill. The name is credited to Dr. Edwin...
read more