Your source for Colorado pictures and photos including Landscapes (mountains & sunsets) Nature (animals, wildlife & flowers), Architecture (cityscapes, homes, buildings & barns) to Aviation & Autos.
Buy Colorado Photos for Sale
Scenic Colorado Pictures, Photos & Prints for Sale
Recent Photo Projects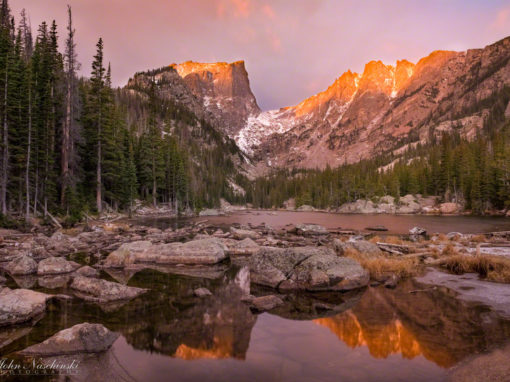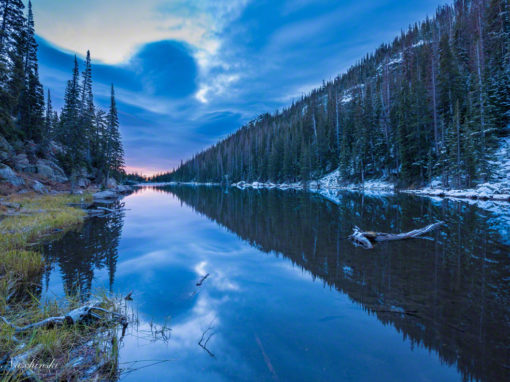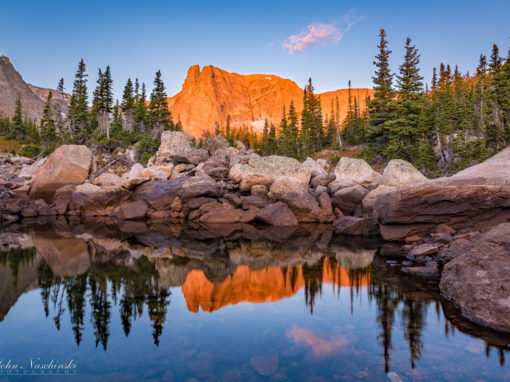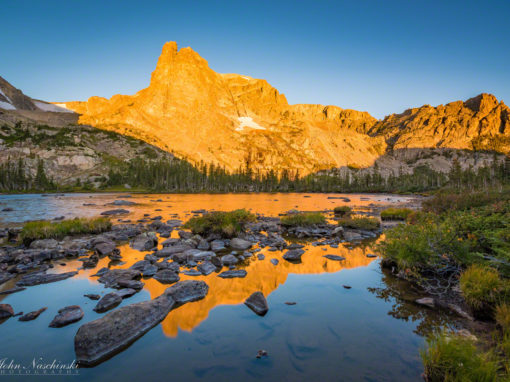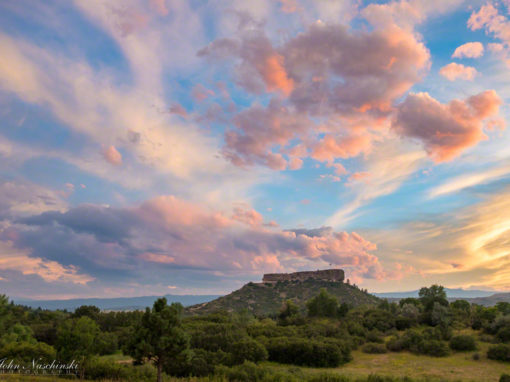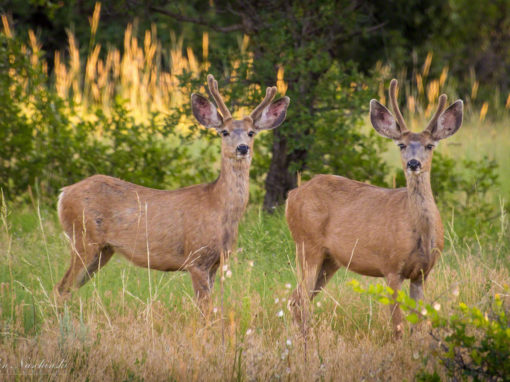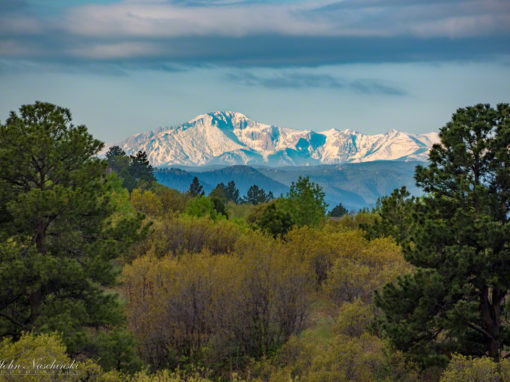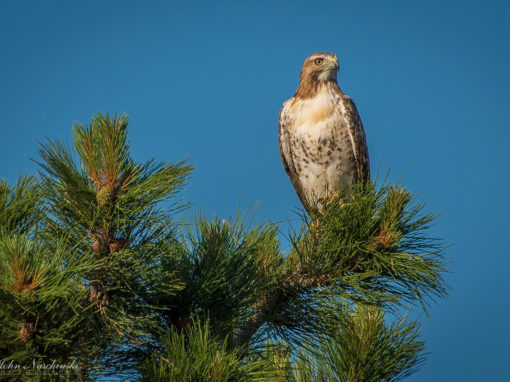 Latest Posts From Our Colorado Photography Blog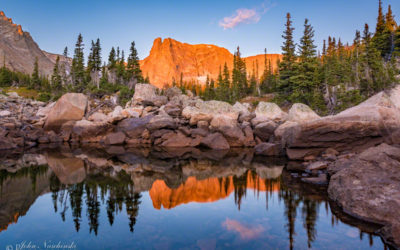 Colorado Pictures Now Available for Online Ordering: Our state of the art print ordering system is now available for purchasing archival photographic prints. We take the guess work out of buying our photographic prints online. We offer a 3D Preview tool for Canvas...
read more